Plan the Vacation of Your Dreams With Us
Independent Travel is a traveler who prefers to travel Independently instead of with a group or organization. They enjoy doing things on their own once they arrive a destination. Often time they like to have the flights & hotels taken care of in advance.
Escorted travelers enjoy a form of tourism in which travelers are escorted in a group to various destinations, versus a self-guided tour where the tourist is on their own. Escorted tours also normally include the flights, hotels, transportation, transfers to the airport/hotel, most meals and some sightseeing.
Adventure travel is a type of niche tourism, involving exploration or travel with a certain degree of risk (real or perceived), and which may require special skills and physical exertion. In the United States, adventure tourism has grown in recent decades as tourists seek out-of-the-ordinary or "roads less traveled" vacations, but lack of a clear operational definition has hampered measurement of market size and growth.
Adventure tourists may have the motivation to achieve mental states characterized as rush or flow, resulting from stepping outside their comfort zone. This may be from experiencing culture shock or by performing acts requiring significant effort and involve some degree of risk, real or perceived, or physical danger. This may include activities such as mountaineering, trekking, bungee jumping, mountain biking, cycling, canoeing, scuba diving, rafting, kayaking, zip-lining, paragliding, hiking, exploring, canyoneering, sandboarding, caving and rock climbing. Some obscure forms of adventure travel include disaster and ghetto tourism. Other rising forms of adventure travel include social and jungle tourism.
Whether you are cruising on a River Cruise or Ocean Cruise you will enjoy the a variety of ports of call all in the comfort of the ship.
Begin planning your next luxury vacation online by searching through Virtuoso's inventory of vacation getaways and travel offers. As our client, you automatically enjoy travel upgrades and special amenities with the finest hotels, resorts, spas, cruise lines, and tour companies for no additional cost. Begin planning your next vacation with a Virtuoso Travel Specialist today!
Virtuoso cruise professionals start planning each exclusive cruise vacation with competitive prices on hundreds of departures on the world's choice cruise lines. Then, Virtuoso adds exclusive benefits that might include accommodations in five-star resorts, dinner at Michelin-starred restaurants, private land tours, personable onboard hosts, shipboard credits, and exclusive cocktail receptions — exclusively for all Virtuoso travel clients.


A package tour, package vacation, or package holiday comprises transport and accommodation advertised and sold together by a vendor known as a tour operator. Other services may be provided such a rental car, activities or outings during the holiday. ... Package holidays are a form of product bundling.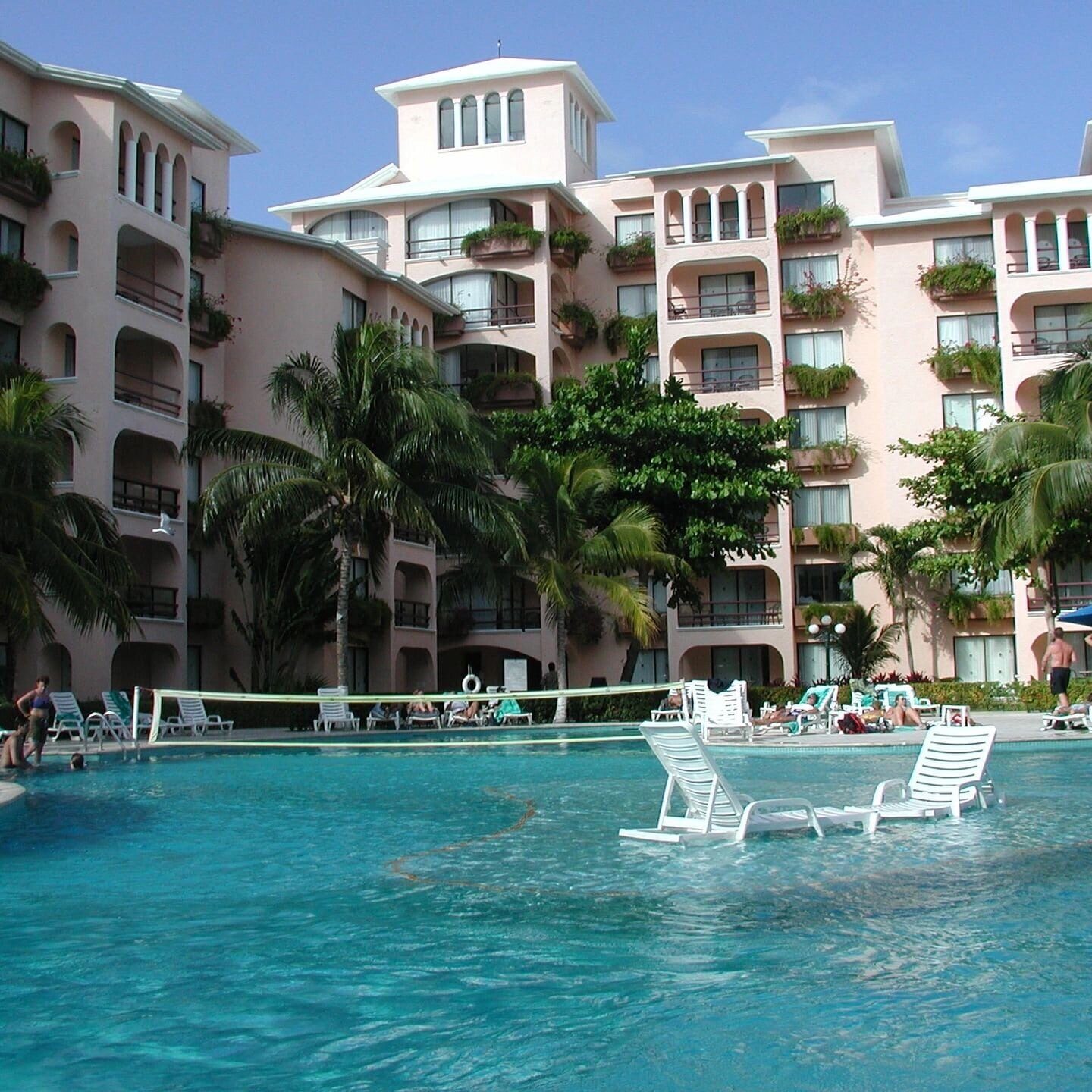 Virtuoso advisors can secure exclusive amenities such as:
Room upgrade on arrival
Daily breakfast for two
Food & beverage credit
Early check-in/late checkout
Spa treatment credits
Special Virtuoso experiences
https://www.virtuoso.com/luxury-hotels
Please contact your agent for the latest hotel promotions.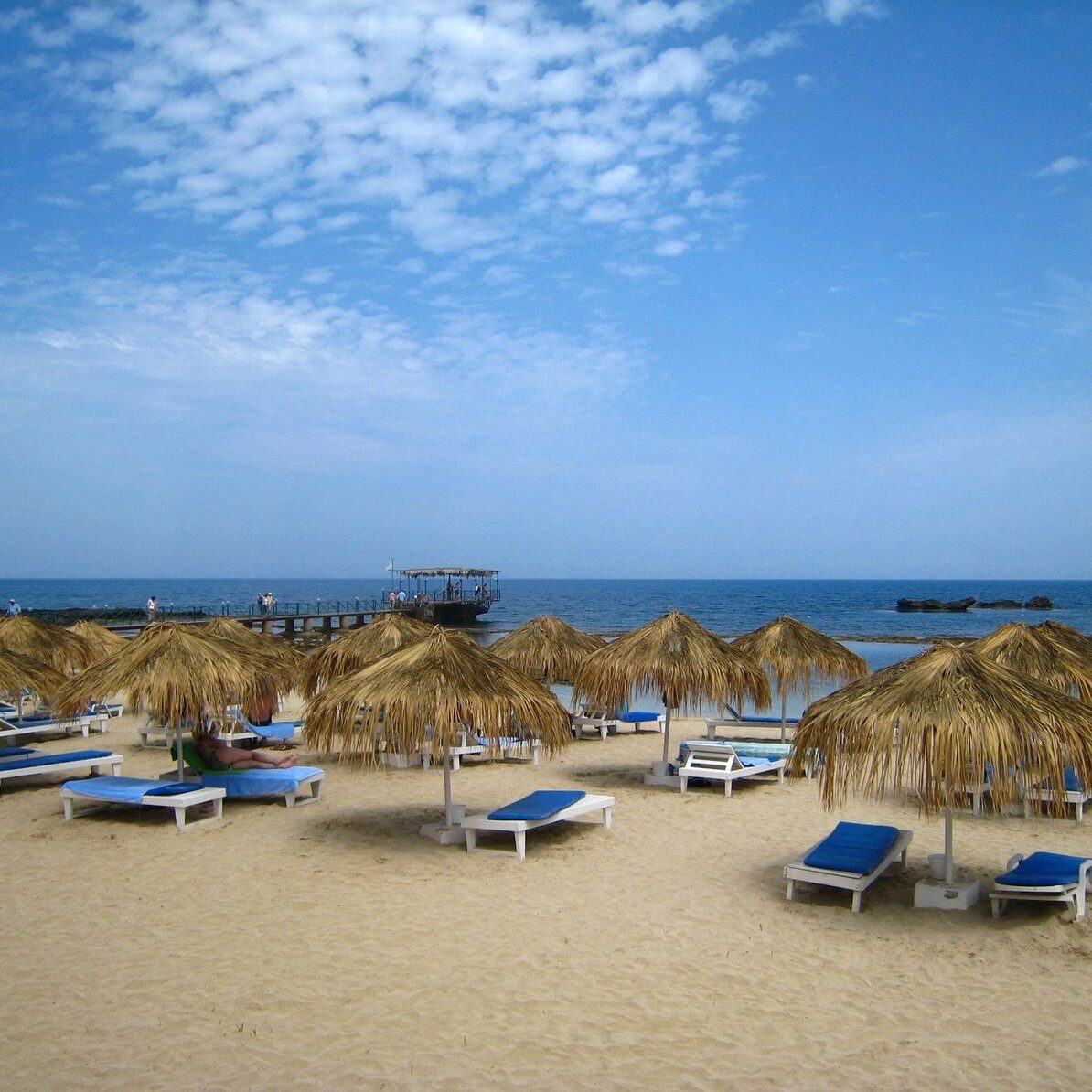 The best way to see the world: Tour with Virtuoso.
What you get: insider access to destinations and experiences around the world. Your travel advisor works with more than 160 on-sites around the world – true experts in their destinations and long-time friends to Virtuoso – to custom-design your trip.
Traveling with Virtuoso on-sites allows you to see a destination in the best possible way.
You have a friend on the ground 24-7 to assist if needed.
Connect to people, places, and experiences not found on the internet.
Access private sightseeing and the best tour guides - the most engaging and fun storytellers!
Tap insider knowledge for restaurant reservations, and all the best things to do, from the best local coffee house to great neighborhood shopping.
https://www.virtuoso.com/tours#CurrentPage=1&FacetCategoryIndex=0&FacetLimit=6&LeftToShow=0&RowsPerPage=25&SearchView=1col&StartRow=0&SearchType=Tour&SortType=TourTravelDateAsc
Please contact your agent for the latest tour promotions.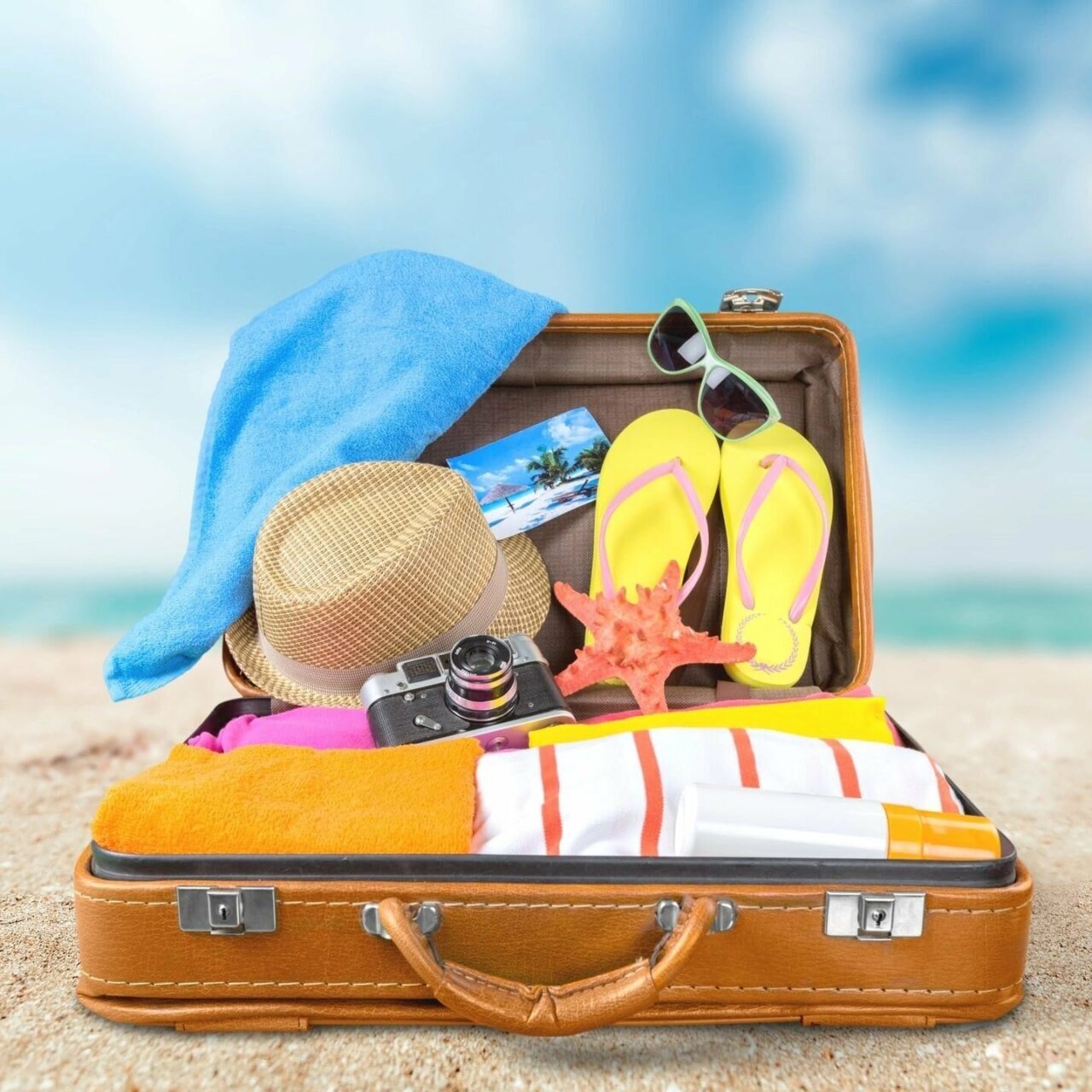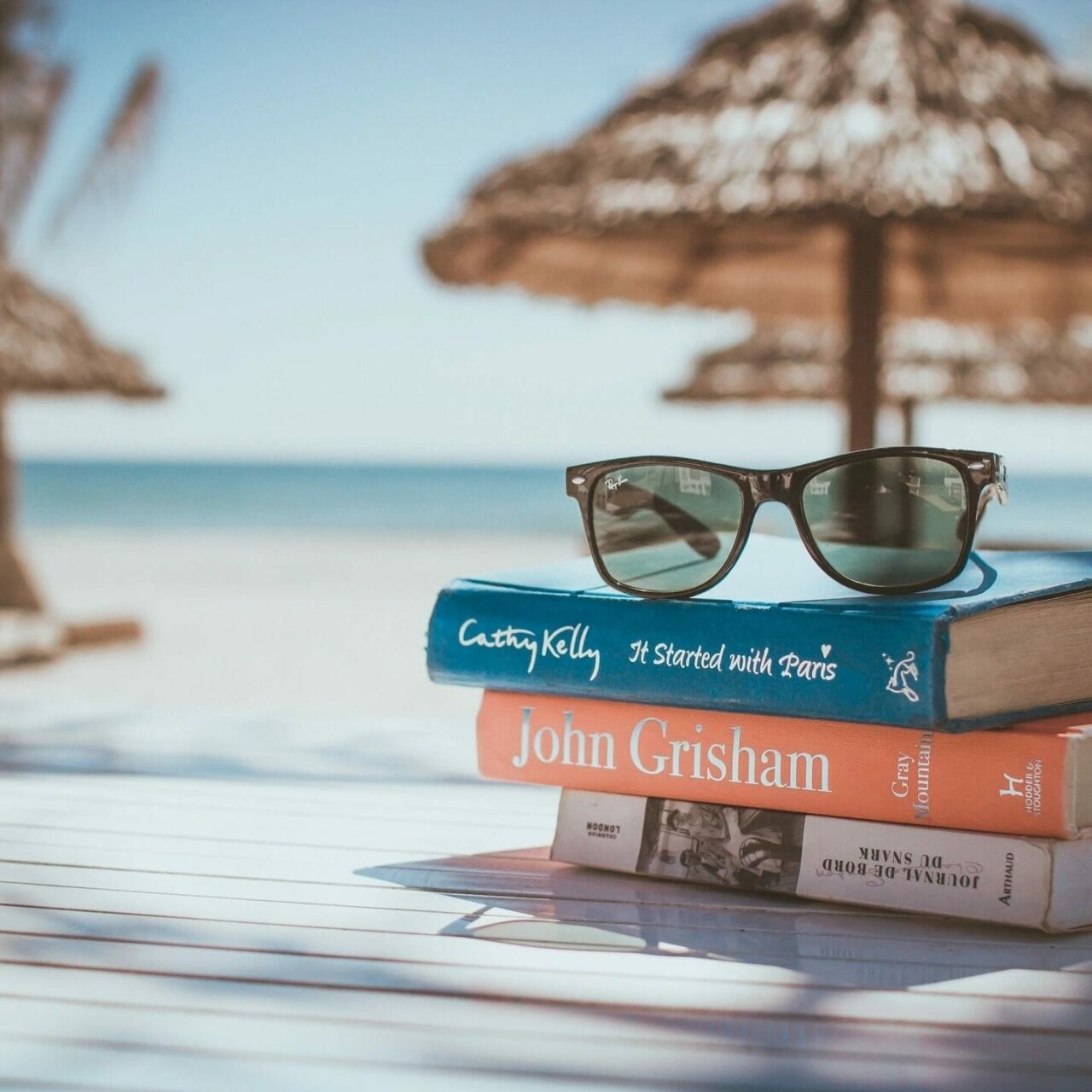 All World Travel has several promotions available at this time please contact 480-585-2848 for more information